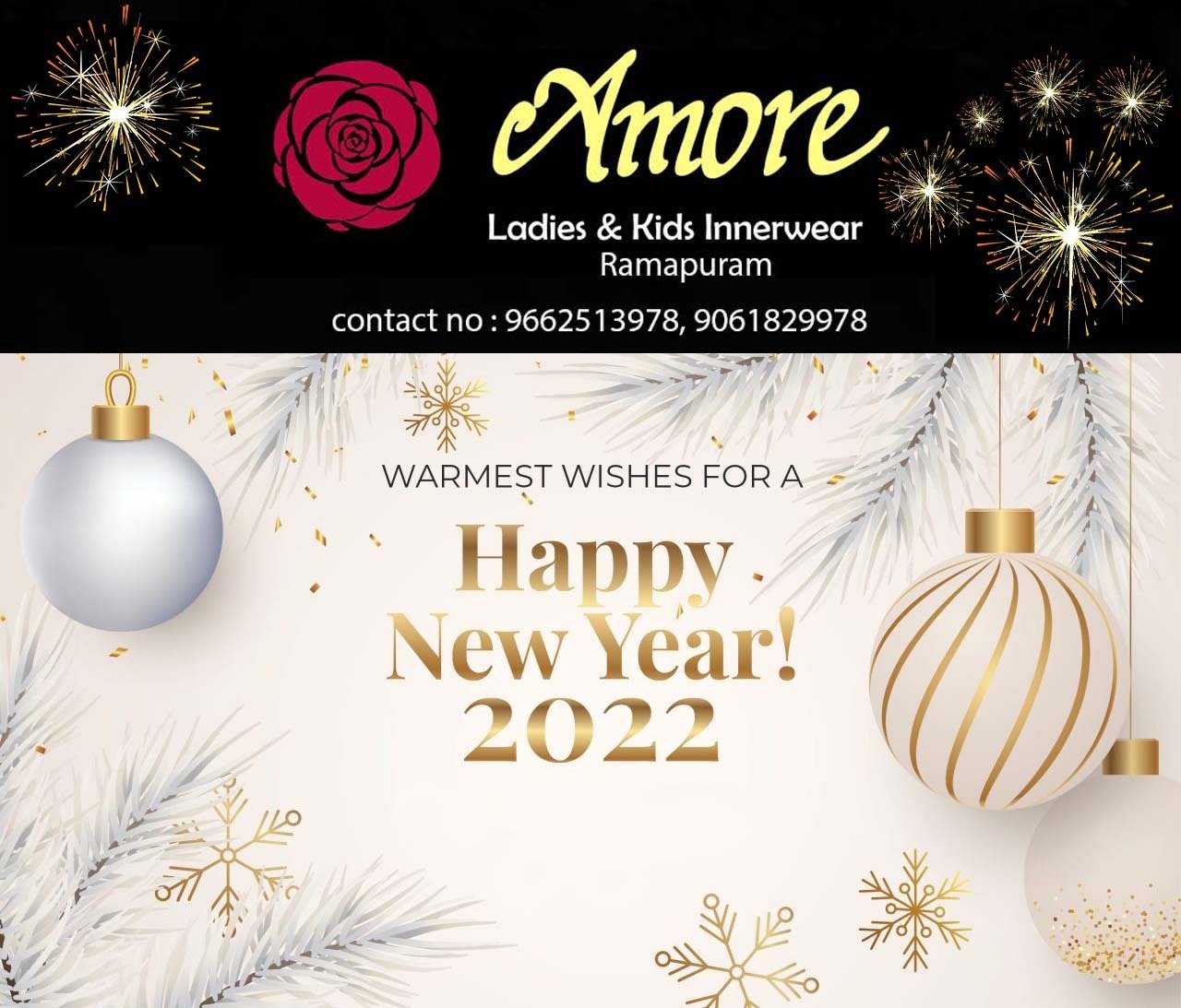 Happy New Year 2022
We wish you all a very happy New Year 2022.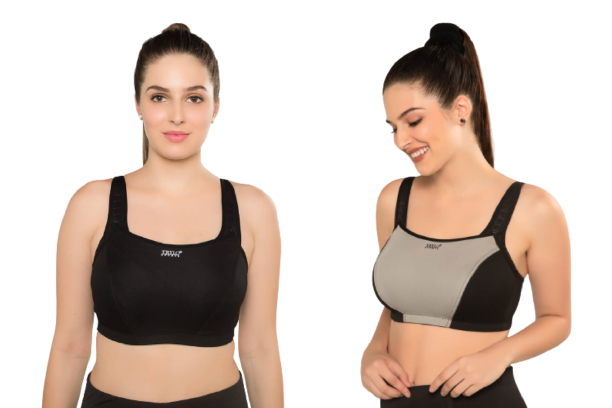 Welcome to Amore
The Exclusive Store for Kids and Ladies Innerwear at Ramapuram.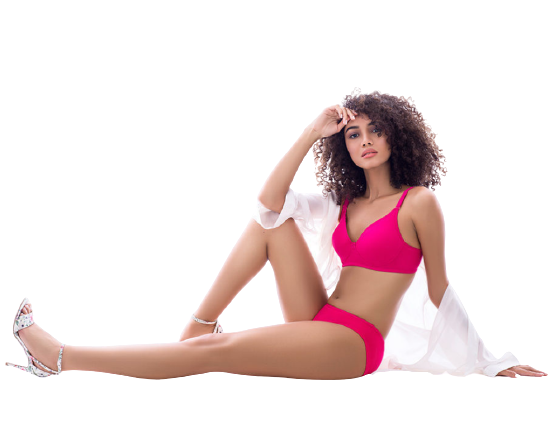 Innerwear Collections
Nightwear Collections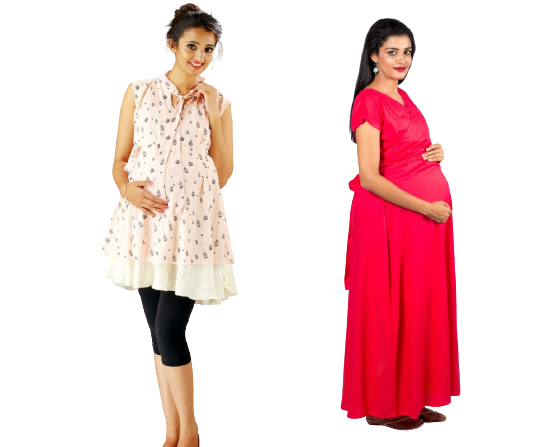 Maternity wear Collections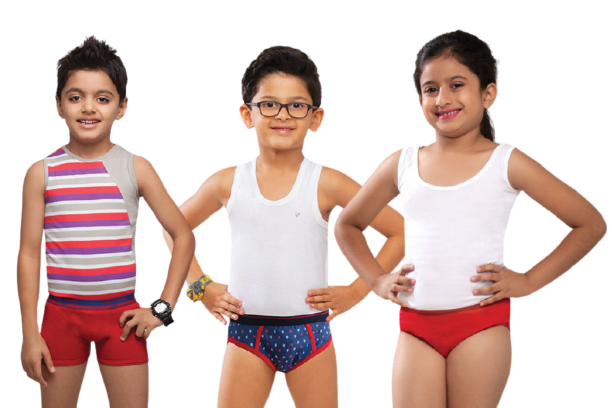 Kids Collections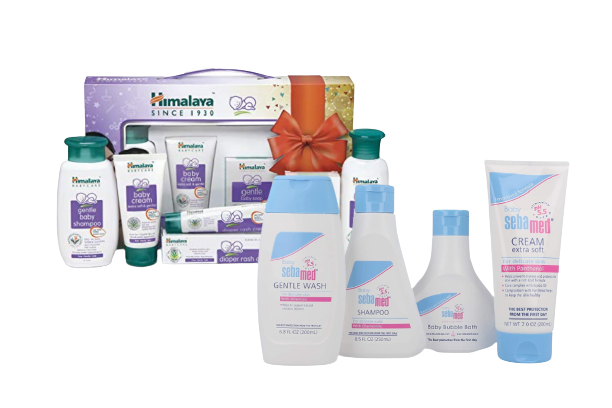 Baby Care Products
We at AmoreKerala, are dedicated to providing quality products for kids and ladies. We are proud to be an active retailer of many leading brands in India, and we are constantly working to improve our product offerings and customer service. We are passionate about the products we carry and the people we work with. We are proud to share this passion with you.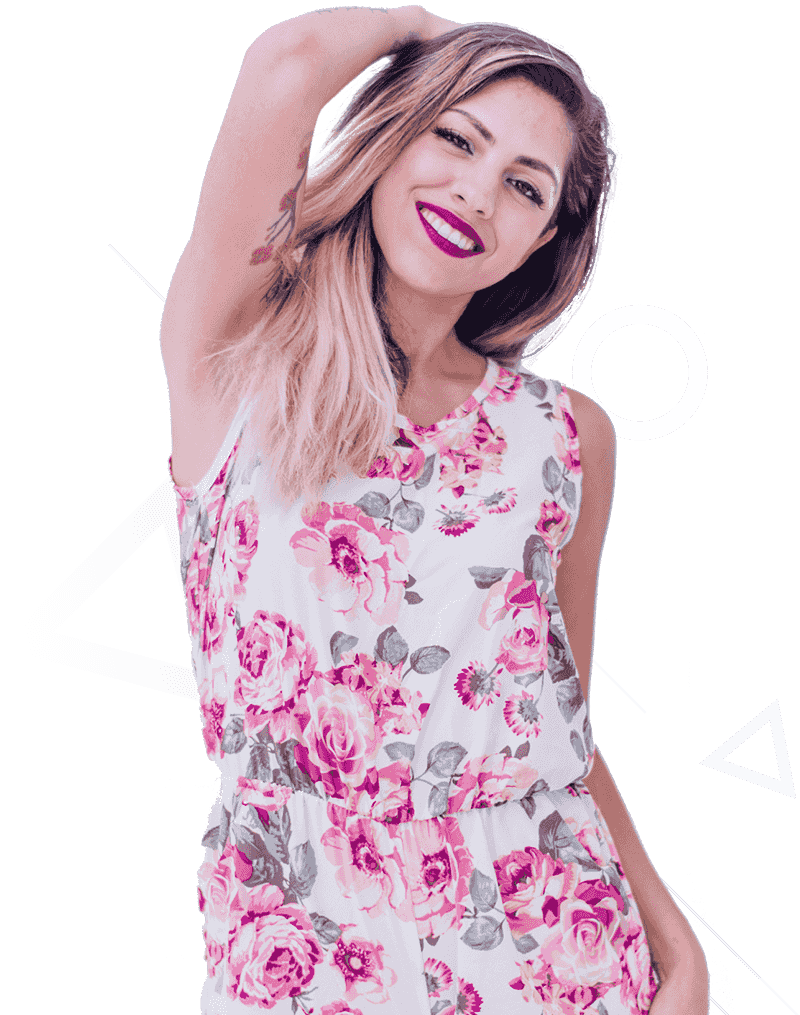 We will think in terms of exceeding Customer expectations while doing what is fair; i.e. striving to go the extra step that transforms Customer Satisfaction into Customer Enthusiasm.
Our mission is to earn our Customer's loyalty by delivering sales and service experiences with excellent value, integrity and enthusiasm. We will function as a team, work ethically, and focus on meeting and striving to exceed the expectations of our Customers.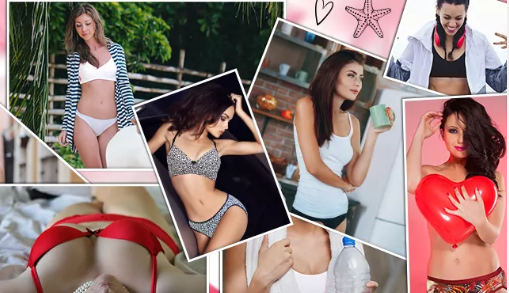 We have added Many items to our portfolio.
And more will get added regularly. 
No Results Found
The page you requested could not be found. Try refining your search, or use the navigation above to locate the post.